Your Trusted Real Estate Broker in Dubai
Regen Real Estate Brokers
Regen Real Estate Brokers are leading the industry with professional excellence. Our Company offers a full range of Services related to Real Estate in Dubai – UAE.

We are duly licensed since Year 2012 and in our 10th Year of Operations currently. Due to the unparalleled experience of promoters, having lived for over 25 years in the UAE, our guidance to existing and new prospective Property Investors is priceless. We are regulated by RERA (Real Estate Regulatory Agency) and are ready to serve and fulfil your needs.
We are passionate about creating an incredible client experience and determined to get you the very best results!
Whether you are Buying or Selling a Property, Leasing or Renting out a Property, we have you totally Covered. This is where local knowledge meets decades of experience. Our extensive network and expertise has helped many happy customers achieve their Investment goals with their Property in Dubai.
Tenant Finding for Landlords
We advertise your Property in Top Spots in the most popular Portals and give maximum exposure to your Property. Our Staff accompanies the prospects on every viewing and tries to bring you the most qualified Tenants with favorable and secure Payment Terms for Rent.
Buyer finding for Sellers
Our strategic marketing and advertising plan will position your investment ahead of the competition, ensuring that your property is found before hundreds of others. We advertise in Social Media Channels as well as the most popular Portals such as Dubizzle, Bayut, etc and this guarantees a quick Sale of your Property.
Property Finding for Buyers
Tell us your requirements and we will scan the market and advise you best possible location and community to find what you are looking for. Our decades of experience in Dubai will help you in finding the best possible Options to meet your list of demands at the best possible prices. We can support you in both Primary & Secondary Market Properties.
Property Finding for Tenants
Browse through our List of Advertise Properties in Dubai as found on various Portals and choose your next Residence or Office Rental. Our listings are accurate with the most updated Images and Description and after verification of the property Credentials.
Off-plan Properties from Developers
We work with numerous Developers from the Property Launch stage itself and are in a position to offer a variety of Options to Buyers interested in Off Plan Properties. There are different Payment Plans available to Buyers including Post Handover Payment Plans and this helps Buyers in earning Rents while paying for their Property.
Ready Properties from Developers
We have Stock of Ready Properties from Developers as well as from the First Buyers who wish to exit their Investment. These are never lived in Properties and are high in Demand from Tenants and End Users alike.
We focus on being a full-service real estate company to enable sellers and buyers, like yourself, to get the best representation possible in one of the largest purchases of your life. We do that by guiding you through the process with ease, while protecting your interests in every way possible.
We have our Staff as well as Partners working in different geographies outside of the UAE. We carry out extensive marketing and build relationships with Investors pro-actively in different countries and this helps us in succeeding in the Brokerage Business. Our Back Office in UAE has a complete support structure that is capable of handling a large volume of transactions, be it for Rental or Sale or Purchase of Properties on behalf of our Investors.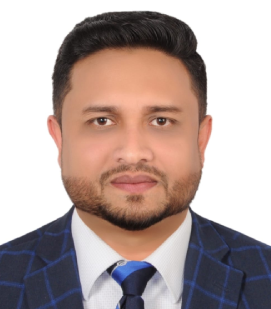 Khaled Mohammed
Location: Dubai, U.A.E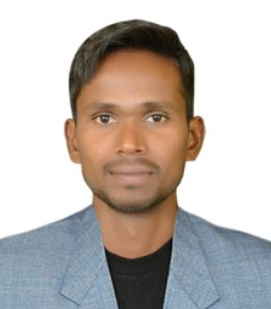 Abdul Majeed
Location: Dubai, U.A.E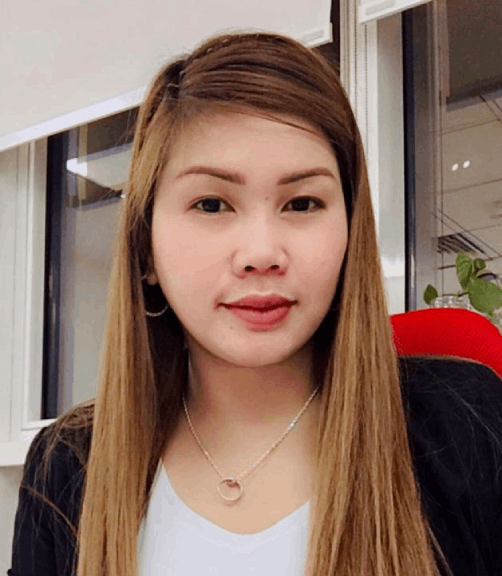 Keith Carlos Hije
Location: Dubai, U.A.E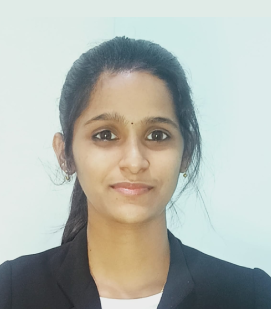 Athira Babu
Location: Dubai, U.A.E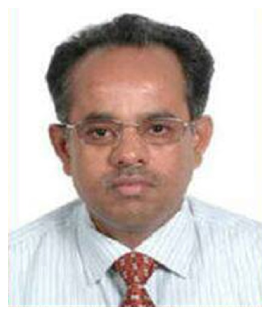 Mohamed Ali 
Location: Dubai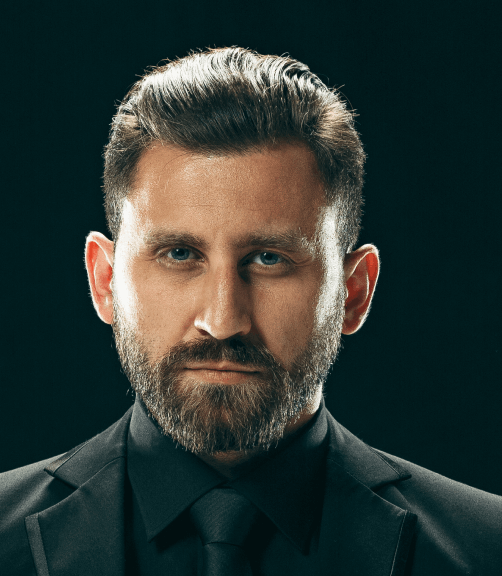 Abed Osman
Location: London, U.K
Pradeep Alimchandani
Location: Goa, India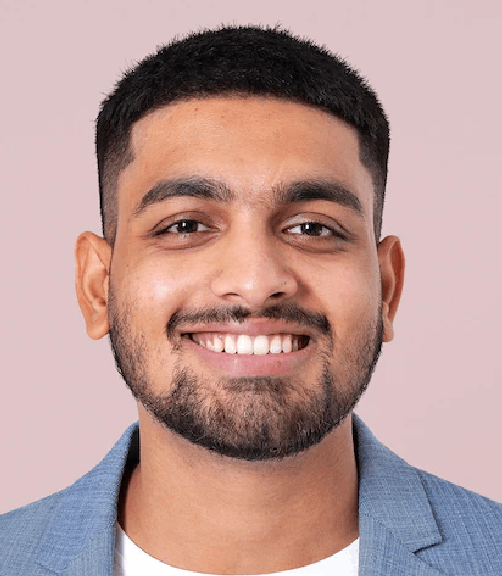 Vikram Verdi
Location: Mumbai, India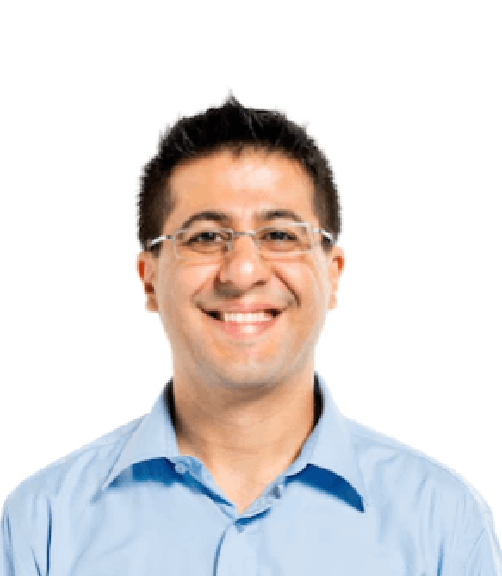 Sanjay Pershaad
Location: New Delhi, India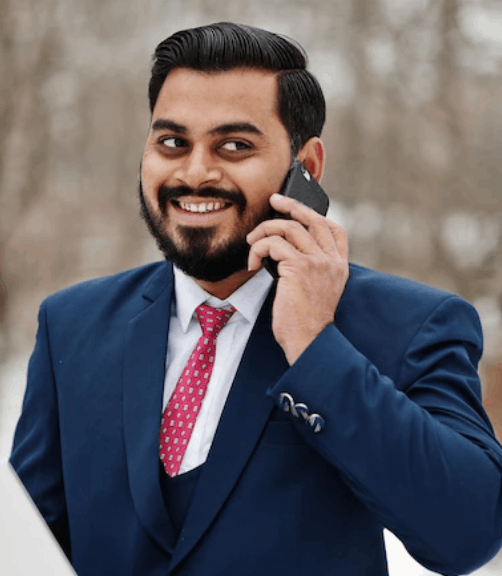 Gautam Lilaney
Location: Kingston, Jamaica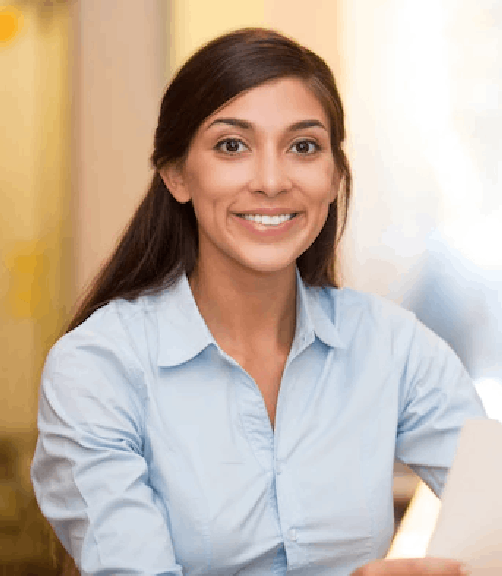 Vidya Surendar
Location: Houston, USA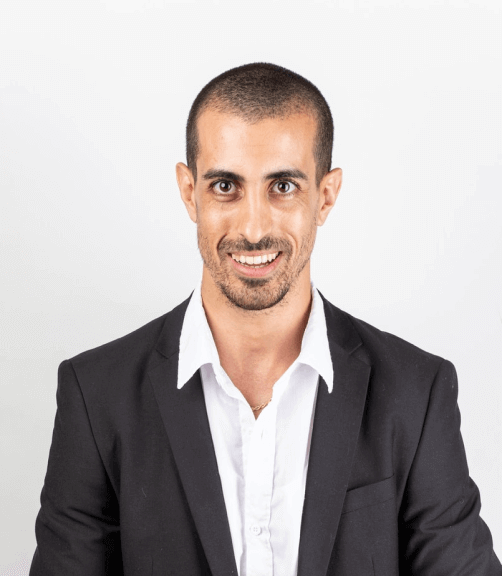 Dossa Gilles
Location: Paris, France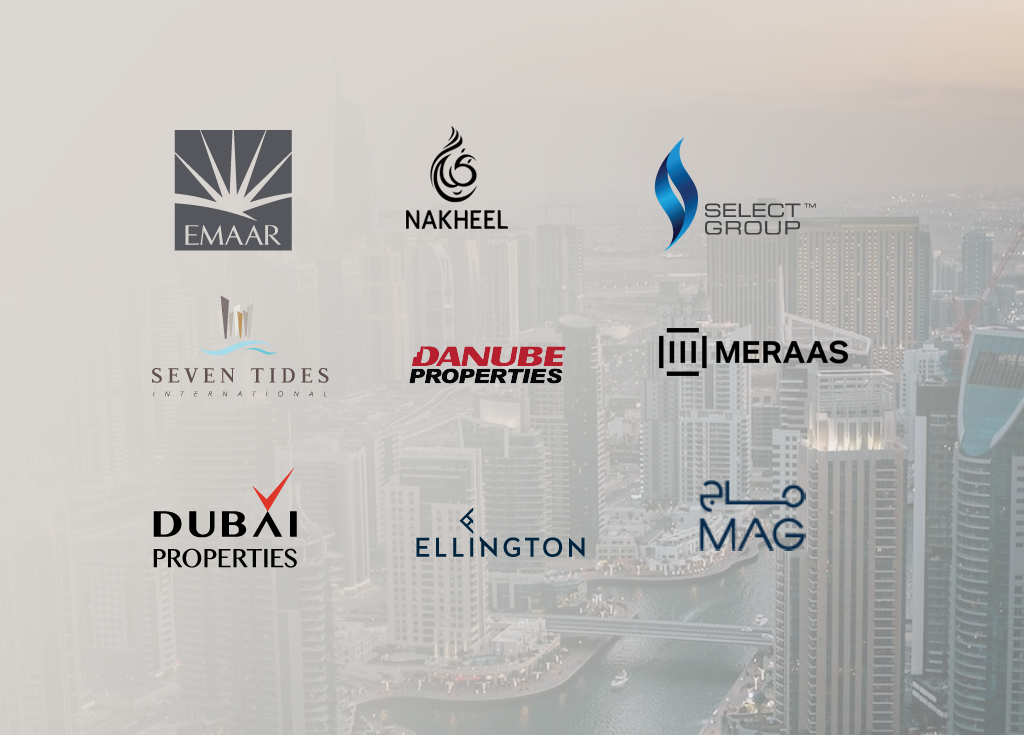 5 Reasons To Invest In Off-Plan Properties In Dubai


Brand New & Never Lived-in Properties

Promising Return of Investment

Wide range of Units to Choose From

Excellent Buyer Protection Escrow Laws in Dubai
Sign up for latest news, offers and more
Need A Free consultation?
Come and have a Chat with us and get to hear about the latest in Dubai Real Estate. Through our other associated companies, we may be in a position to help you in variety of other ways and embark on a long term mutually beneficial relationship.